I have available the 3 Disc Set CNDV 100mt for Europe.
If you would like to purchase a set the price is gbp25.00.
Pls either reply to this thread for a paypal invoice or send payment via paypal to kingshi@hotmail.co.uk.
Here is pic of the discs. I only use Verbatim Discs from Singapore due to their excellent quality.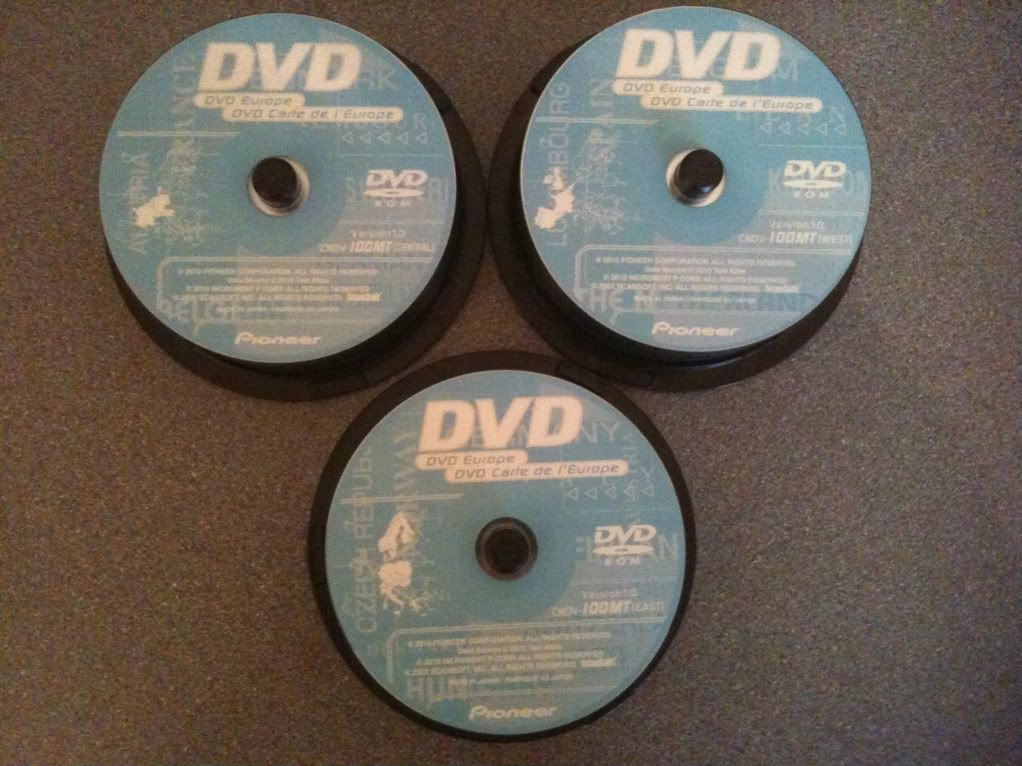 Thanks