Hi,
sorry for posting in the wrong Subforum, but I didn't find a M-Series Subforum.
I bought a Pioneer Carrozzeria AVIC-MRZ99 on eBay.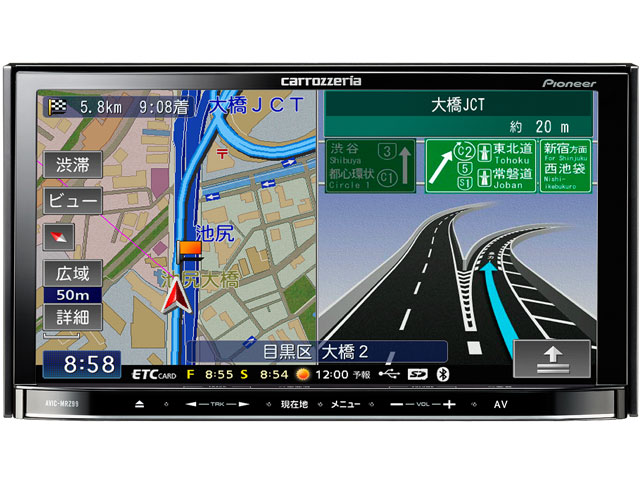 It's a japanese Unit from an imported Car.
The Problem is, you can't change the language to english... you can't change it generally :/
Does anyone know if I can install another firmware to this device?
Maybe this device was sold in EU or USA with another Name.
Hard to find some infos about it, all in japanese language :/
I tried several Testmode.key Files from this forum, but none of them worked for me.
Just get the Error Message:
CAUTION!
TEST MODE FAILED STARTING!
[Turn off ACC]
Any Solutions to get it work?
Thanks & sorry for my bad english